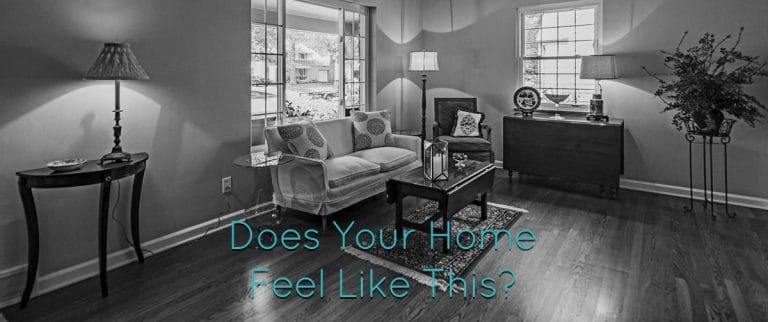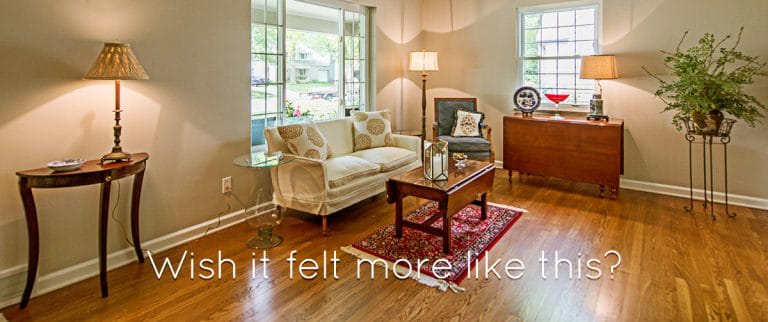 What Vibe Or Mood Does Your Interior Paint Scheme Portray?
Does the vibe of your home feel dull and bland? Not a good representation of the mood you want to portray for your space? Interior paint color does matter, more importantly, the right interior paint colors combined. It is a fact that color affects our mood, emotions, and overall feeling of wellbeing. There is a whole field of study dedicated to color psychology. After being bombarded by all the different colors of the world in your day to day life, you want to come home to space that is a correct representation of the mood or vibe you want to feel, whatever that may be. Certain interior paint color schemes can make a room appear larger and more spacious, while another interior paint color scheme can make a room appear smaller and cozy. What vibe or mood do you want to come home to at the end of the day?
Hiring The Right Interior Paint Professionals
 Downs Property Maintenance a professional painting & property maintenance company located in Columbus, Ohio can help you achieve the perfect vibe for your space. You work hard for your money and nobody understands that better than a small business owner. You deserve to come home and feel elated. We would more than happy to help you make your home, room or space perfectly represent the mood & vibe you want to portray. It all starts with a phone call to schedule your free professional interior paint estimate. That's when the fun begins! We are going to give you a professional color consultation where you can tell us all about what vibe you want your space to reflect.  We are going to give you our professional opinion as to what colors work well with each other for the mood and vibe you are going for but in the end, the final decision is completely up to you. 
The Psychology Of Color
No doubt that color can affect our mood, behavior, and sense of well-being. If you search the web you will find all kinds of studies done on the psychology of color. Many of these studies are conflicting and inconclusive at best. It is a topic that still needs many studies. What is conclusive is that color does affect us, we just aren't sure exactly how. It may be more subjective and dependant on life circumstances. Below we have included a TedTalk video on color psychology. Check it out and let us know what you think in the comments below.  
Connect With Interior Paint Professionals
Connect with Downs Property Maintenance on social media. We are pretty active on Facebook & Instagram. Where we post before and after images of our current projects. As well as upcoming promotions and deals to save you time and money.